---
Mise, Pangur Bán agus PILOT WHALES
Posts: 1501
Joined: 14:15:01 Thursday, 02 August, 2012
Official Breakdown of 1970 Electoral Results Released
Democratic spirit of the people confirmed
People of Zaire!
Today we have the greatest of evidence to you which proves the benevolence of our leaders and the justice of our cause. As requested by state media the administration has provided the official figures for the 1970 parliamentary and presidential elections.
DRC Presidential Election, 1970
Candidate:
Joseph Mobutu
(
Popular Movement of the Revolution
)
100%
(
10,131,669
)
Invalid/blank votes:
157
Total Votes Cast:
10,131,826
The election, held on the 1st of November 1970, was a stunning success, with more voters turning out in election booths than had actually registered to vote! Such an amazing case of our electoral officers' hard work in ensuring everyone could cast their vote is truly unparalleled. Later in the month the figures for the parliamentary election are equally impressive and encouraging as our nation continues on her path with a referendum on the glorious
Popular Movement of the Revolution
's esteemed candidates.
DRC Parliamentary Election, 1970
For:
99.06%
(
9,691,132
)
Against:
0.94%
(
92,378
)
Invalid/blank votes:
91,007
Total Votes Cast:
9,854,517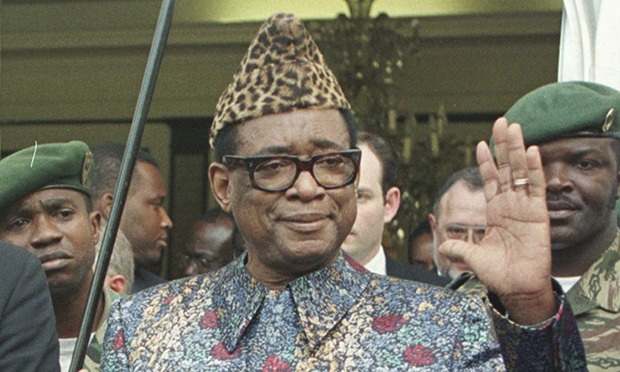 Long Live the Democratic Republic of the Congo!
---
Who is online
Users browsing this forum: No registered users and 1 guest