Hoxhaist

Posts: 31
Joined: 01:17:06 Monday, 24 October, 2016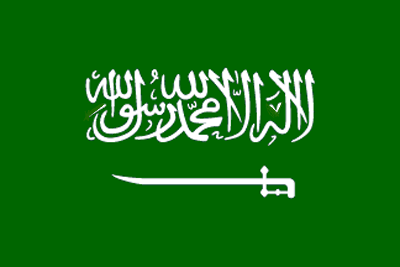 You may discuss diplomatic proposals and such with us here.
---
Hoxhaist

Posts: 31
Joined: 01:17:06 Monday, 24 October, 2016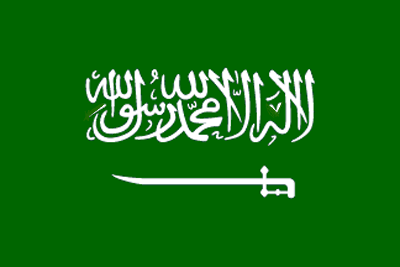 The Kingdom of Saudi Arabia
We would like to announce that the Kingdom of Saudi Arabia has recognized the rule of the Mutawakkilite Kingdom of Yemen, over north Yemen and we wholeheartedly expect that soon stability and economic growth will ensue, once the republican rebels are defeated and given a trial by the rightful Yemeni government, we will soon reestablish diplomatic relationships between both of our countries and we will continue to extend our hand towards the monarchy of Yemen , now and in the future.
Last edited by
Murtox
on 01:14:46 Sunday, 30 April, 2017, edited 1 time in total.
---
Social Justice Shah

Posts: 1497
Joined: 00:18:50 Thursday, 02 August, 2012
The African and Arab peoples have long been brothers and sisters in the struggle for modernity, independence, and security in a world where the great powers still wage ideological struggle in our homes and compete for our resources. Saudi participation in aggression against a fellow independent state, particularly in the face of past agreements to end the conflict in North Yemen and recent developments in Arab and non-aligned unity, is therefore unequivocally condemned by Tanzania. We urge the Saudi government, who has recently demonstrated a newfound willingness for reform in the name of progress, to retract their statement, repent their actions, and join the international community in recognizing the legitimacy of the Yemen Arab Republic.
As with our statement to the Iranian government, we urge all members of the Organization of African States and the East African Community, as members of the developing world who have suffered many of the same ills as the people of Yemen, to join us in condemning these reckless, illegal acts which run so contrary to the progress made in recent years.
1715 BoP:
#DraftGesar prevails!
Balance of Power: Overlord:
Abdullah I bin Al-Hussein, His Majesty the King of the Hashemite Kingdom of the Jordan, the Hejaz, and All Arabs, Amir of al-Quds, Sharif and Amir of Mecca by right
---
Hoxhaist

Posts: 31
Joined: 01:17:06 Monday, 24 October, 2016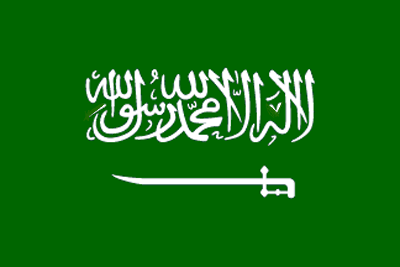 The Kingdom of Saudi Arabia
The Kingdom fo Saudi Arabia, after expanding its oil business has decided that it would be best to also expand its trade with other nations and continue to export oil worldwide, for that reason Saudi Arabia is looking for a partner that is willing to give the government a fund of 50 credits, as to cement a possible trade relationship. (This means that my +10 oil goes to you)
---
Who is online
Users browsing this forum: No registered users and 2 guests