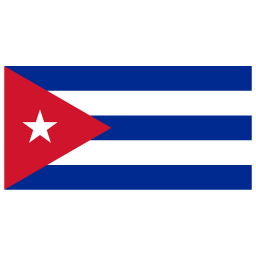 The General Assembly,

Reaffirming

its commitment to Peace and the defense of human rights throughout the world,

Profoundly perturbed

by ongoing human rights violations being committed by the Guatemalan National Army and the Guatemalan Air Force on a mass scale,

Citing

recent studies describing a situation in which upwards of 100 Guatemalans are lethal victims of political persecution every single day,

Lamenting

the fact that successive federal Guatemalan administrations have been unwilling or unable to reverse course on so grave a situation,

Noting

that the majority of this violence has been inflicted upon the native indigenous population of Guatemala,

Further noting

that the Republic of Guatemala is a signatory of the Convention on the Prevention and Punishment of the Crime of Genocide,

1.

Deplores

the systematic violation of human rights taking place in Guatemala, particularly those that have taken place during the last seven years;

2.

Expresses

its alarm at the civilian government's failure to curtail and stop said violations;

3.

Calls upon

the United Nations Security Council to recommend that the International Court of Justice begin an investigation as to possible breaches of the Convention on the Prevention and Punishment of the Crime of Genocide by the Republic of Guatemala;

4.

Recommends

that nations currently holding commercial operations with the Republic of Guatemala suspend said operations as a protest against the recent violent activities of the regime;

4.

Further recommends

that member states of the UNGA issue individual condemnations to the abuses of human rights carried out by the Guatemalan armed forces against the civilian population;

5.

Declares

that any political escapee from Guatemalan territory is to be treated as a victim of political persecution by any member of the United Nations and/or any of the United Nation's agencies;

6.

Demands

, in the strongest possible terms, that State-sponsored political violence in Guatemala end, and that the Guatemalan State take on all of the measures necessary to compensate victims and their families in full accordance with contemporary international human rights law, up to and including monetary compensation, the establishment of independent investigations into specific events, prosecuting of any and all State and military officials that are found responsible, full recognition of State responsibility, the issuing of official statements of apology and the construction of lasting memorials.
The Republic of Cuba votes
Yes
.